We're

on

a

mission

to

protect

the

planet

from

the

cost

of

clothing
Cotton Demand Outpacing Supply
deforestation for other plant-based fabrics
But there's no way we can do it alone.
Unspooling

&

retooling

the

world's

fabric

resources
We make the technology to (re)source nature's raw ingredients.
Discover More
recycled cotton
replaces virgin
cellulose
replaces tree pulp
Meet our team and our partners.

Marubeni is one of the world's most accomplished cross-industry companies that does just about, well, everything. Their company creed is "Fairness, Innovation and Harmony," and we're feeling pretty awesome about working hand in hand with Marubeni to reinvent the way clothing is made.
Patagonia is our brand's spirit animal. Its mission is to save our home planet, which is probably why it's been our biggest champion since day one. We are hard at work putting together the first Circ products for all the Patagonia fans out there.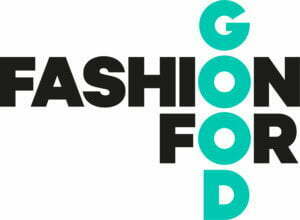 Fashion for Good is the global initiative doing just what their names says. With an eye for tech talent, they are helping promising solutions like Circ get connected with big brands and manufacturers. We like working with folks who focus on good and make it happen.
Alante Capital is a female-led, early-stage venture fund investing today in the solutions that will make tomorrow's apparel industry resilient and sustainable. They know the ins and outs of the sector and value having diverse financial partners that align with their mission.